Gravity NZ Trampoline Park
---
The Bounciest Trampolines in Auckland
---
Gravity Trampoline Park is the best children entertainment place in East Auckland for Kids to play.
We are 1000 square meters of fun with connected trampolines, ninja course, trampoline dodgeball, foam pit, basket ball hoop, under 5's area and more. All built around a central platform where spectators can watch all the action and buy a barista quality coffee.
We run jumping sessions on the hour every hour so come down and check us out.
---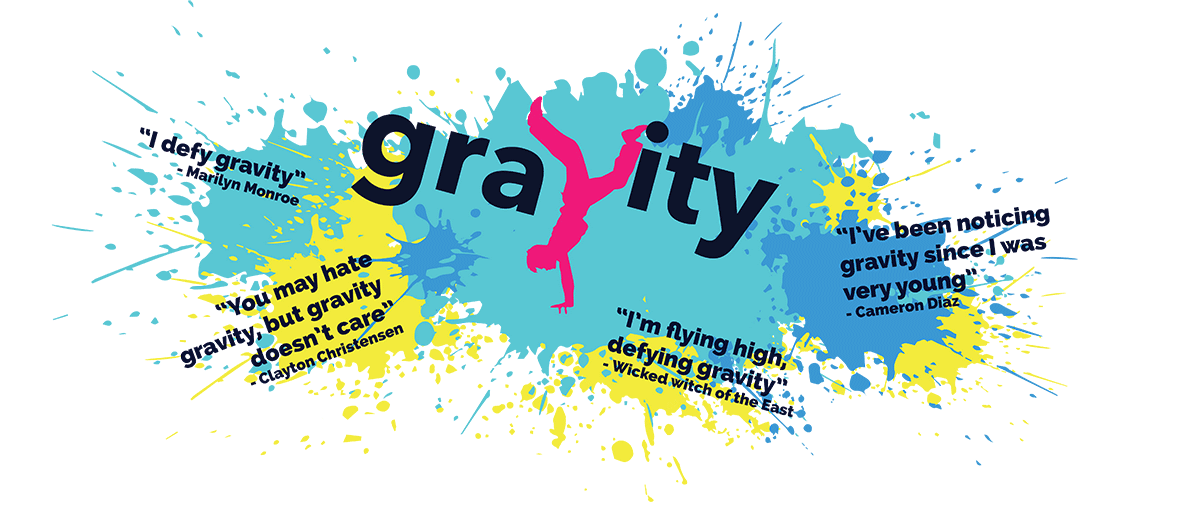 Your favourite trampoline park has a brand new name, a brand new look and a brand new website!
However don't worry all your favourite trampolines and jumping activities are staying the same, along with our fabulous staff and excellent coffee.
So come down and check us out! Same great location behind swimtastic 77B morrin Rd, Mt Wellington
About Our Park
---
Whats inside?
---
GravityNZ is the best place in Auckland to play.
With over 1,000 square meters we have designed a trampoline park that includes trampoline dodgeball, foam bits, basketball and a ninja course!
All this is built around a central platform where parents can feel part of the action and watch all the excitement. We have barista coffee on hand too as well as the latest magazines.
Come down and check us out, fun for the whole family we run a jump session on the hour every hour.
What do we offer?
---
We run a standard session on the hour every hour, so come down when ever you feel like getting out of the house and having some fun!
We also have tailored sessions for those wanting something specific.
Toddler time – is where we dedicate our sessions to our youngest jumpers and get out all our toys and a range of kids activities to keep them entertained.
Jump Class- is a great after school activity for kids. For just $12 they can come an join others their age as our instructors will take them through some fun challenges and provide them with tips and tools to take their jumping to the next level.