Spring Fitt
---
---
Not only is this a serious workout (just try it and see) but jumping on a
trampoline
has a few advantages that set above most other forms of exercise.
1. It is fun. Kids can bounce on tramps for hours with out realising their getting the added benefit of exercising. You cant help but enjoy letting that inner child have a bounce, which helps takes your mind off how hard you are working.
2. It is low impact. This means it is gentle on your joints, if you are a runner or have been pounding your joints with sports like netball, your body will thank you for trying this out.
_
3. It works your core. No matter what you do on a trampoline you are balancing. Squatting, jumping, simply walking engages your core to stabilise. So 100% of the time on the tramp you are improving your inner strength without needing to specifically target it (goodbye never ending planks!)
_
4. It works your pelvic floor. If you have a weak pelvic floor this is a reason to sign up not shy away. Like your core, your pelvic floor needs to engage when
jumping
on the tramp. Start slow but with in a few weeks you will start to reclaim that pre-baby pelvic floor!
---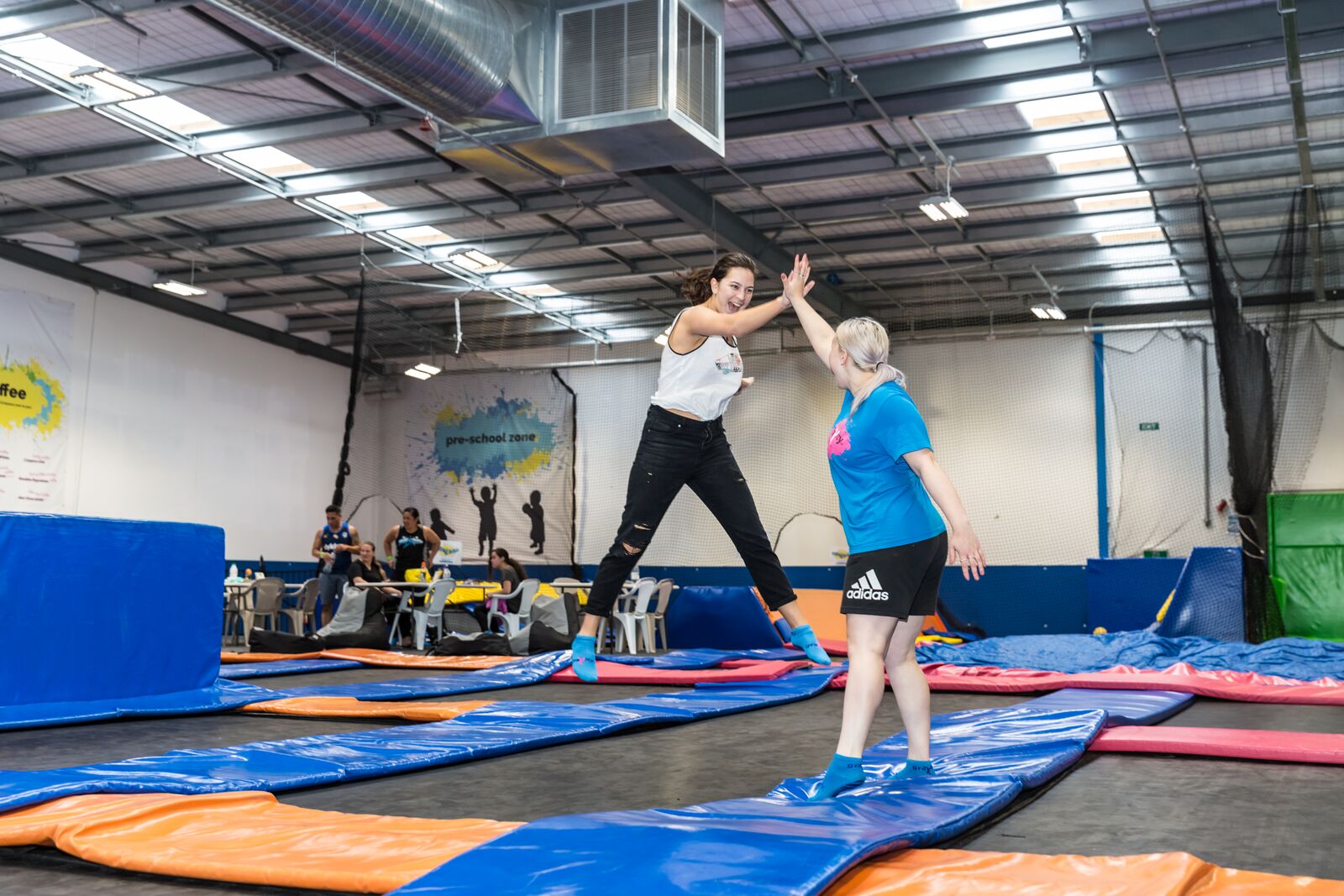 Session Times
---
Only $12 per class
Thursday Night 7pm-8pm
Saturday Morning 9am-10am
---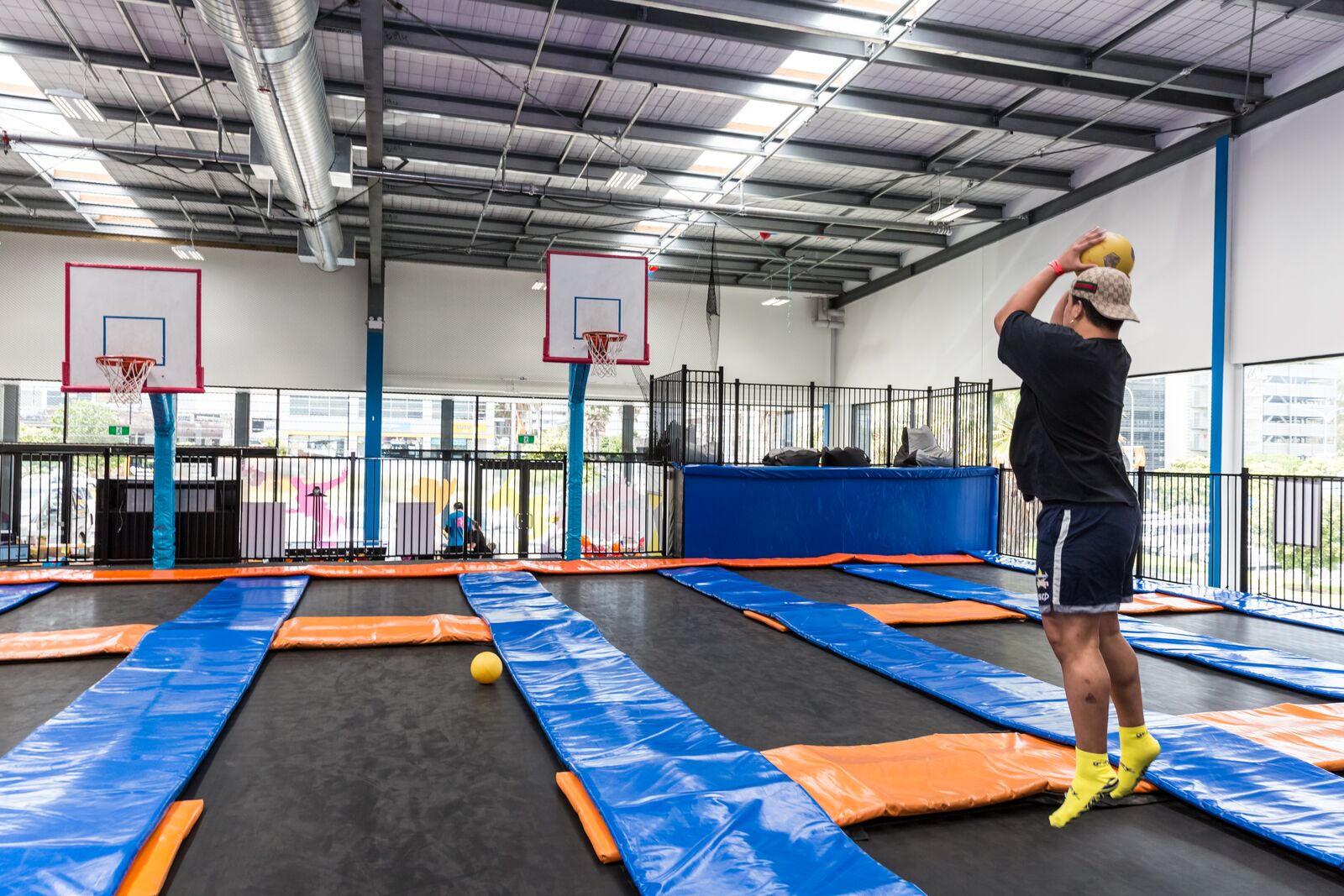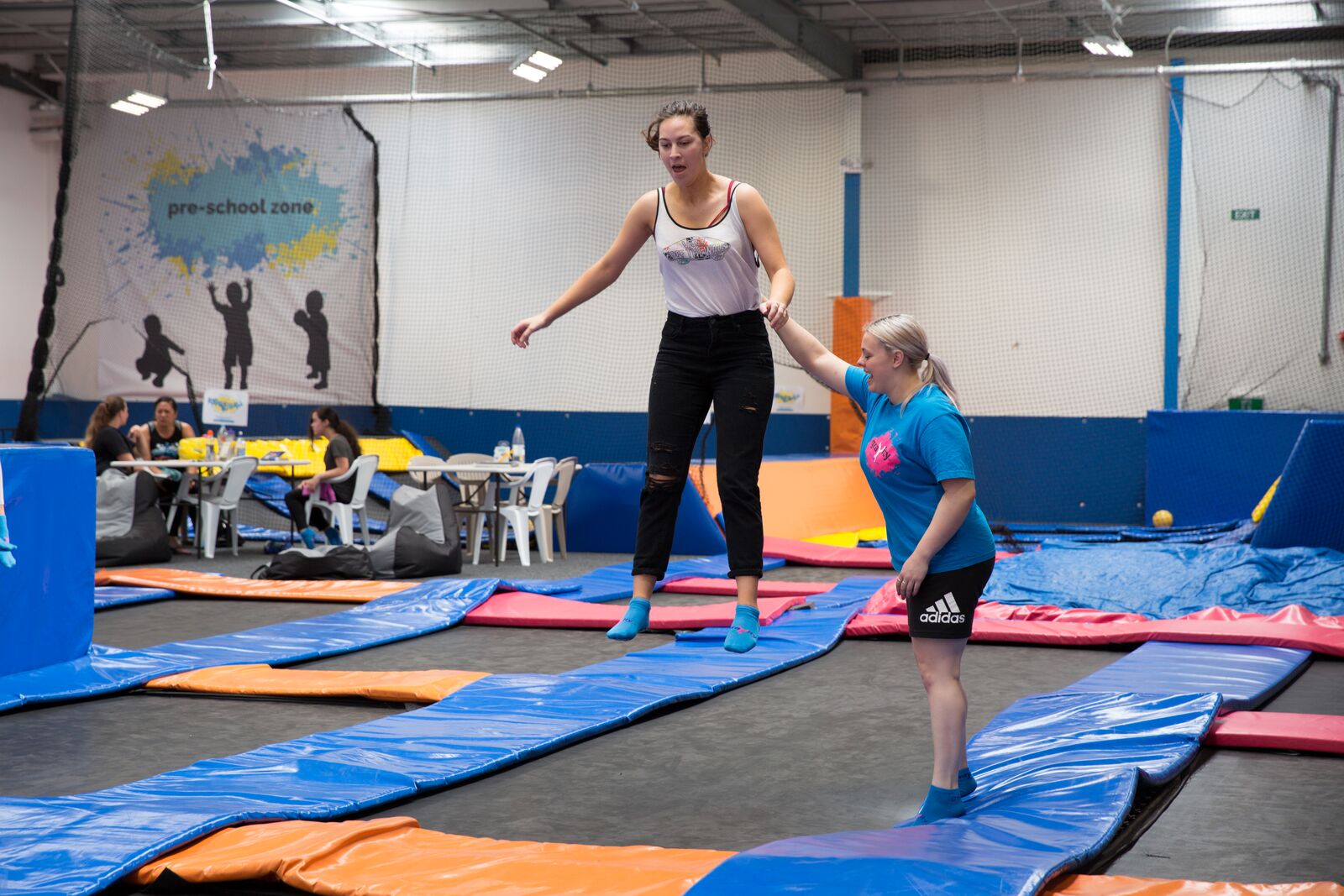 ---
Sounds great! how do I book?